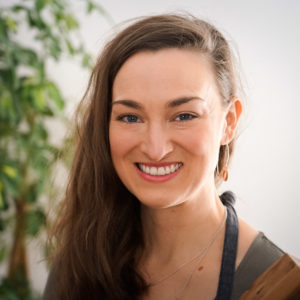 Michelle duQuesnay (n. Michelle duQuesnay-Jones) is an artist, designer and maker from Toronto, Canada. She currently lives and works in Elora, Ontario.
She received her Bachelor of Fine Arts from the Ontario College of Art and Design in Toronto, Ontario. Formerly a member of the Sculptor's Society of Canada.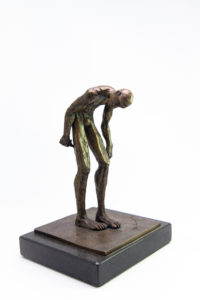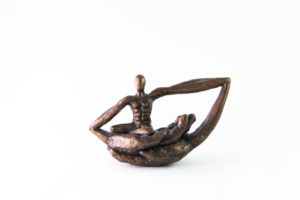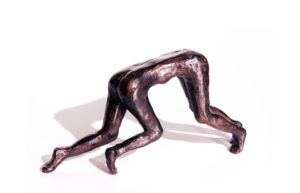 duQuesnay creates playful sculptures that delight and enchant, weaving a charming and spirited path through our imaginations.
Her work takes the viewer into a world of whimsy, where imagination rules supreme, and leaves the story-telling up to the viewer.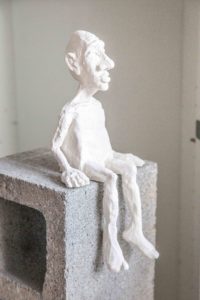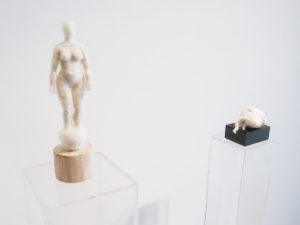 duQuesany is thoughtful of the materials she chooses to work with and is continually seeking to have a more environmentally sustainable practice.
She finds through conscious creation and awareness, she is able to reuse materials, avoid harmful processes, and repurpose found materials.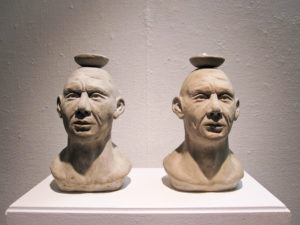 Please contact Michelle directly regarding sales, private commissions or studio related inquiries.
bronzedgoat@gmail.com