Please excuse our appearance! This site is under development and will be updated soon!
Thank you for your patience!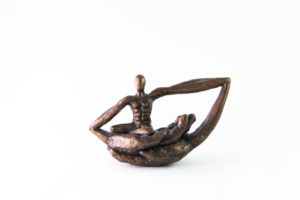 Welcome! I'm Michelle and I'm an artist and maker from Toronto, Canada. I'm in love with ideas: building them, cultivating them, and watching them come to fruition with a little love and care. Nothing makes me happier.
I don't have the average story of how I got here. My background is very diverse, ranging everywhere from building props/sets, graphic design, and cruise ships (true story). All this has given me a very unique insight into communication and visual representation. I have used this insight to polish, cultivate and adapt my skills in a never ending mission to learn. I love creating and allow my creativity to flow in the direction it's going.
Michelle duQuesnay-Jones is a Toronto based sculptor who holds a degree from OCAD University.
Please feel free to contact Michelle directly regarding private commissions, sales or studio related inquiries.